Welcome to Concrete Cutting & Services Cape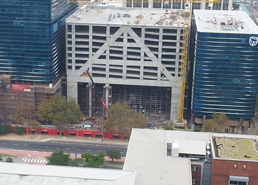 Concrete cutting was established in 1994 and is the preferred concrete cutter for professionals service in the industry.
Our head office is situated in the Western Cape.
Using the latest technology and equipment we provide a professional service in Concrete Cutting, Core Drilling, Saw Cutting, Hand Held Cutting, Wall Sawing, Wire Sawing, Concrete Scanning, Imaging, Rock Breaking and Demolition.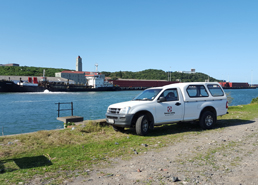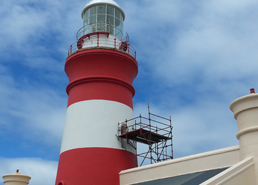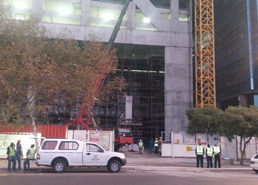 Contact Us
Cell: 083 270 7862
Tel: 021 510 6723
Fax: 021 510 6725
Email: evan@ccscape.co.za
Physcial Address
8 Berkley Road
Maitland
7405
Quotations
If you would like to request a quotation or additional information please visit the Contact page.